About
The occupational health clinic is located in the city centre of Budapest, at 11 Wesselényi utca, district VII.
Occupational health doctor - since 2006
I qualified as an occupational health physician in 2006 and have been working as an occupational physician since then. I have been working with my assistant since 2015. We provide occupational medicine services to our contracted partners.
Our companies include universities, multinational companies, small and medium-sized enterprises, mostly from the IT sector, city centre office buildings, city centre catering outlets. We welcome a limited number of prospective corporate clients.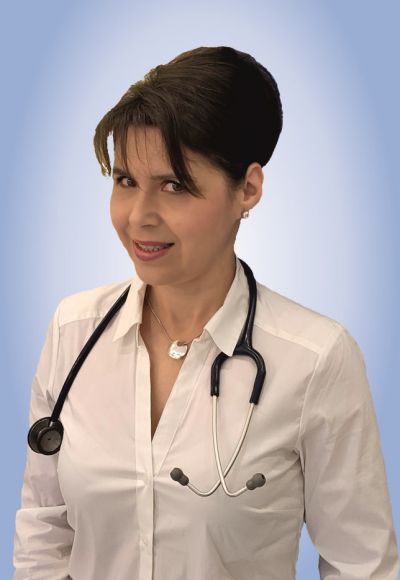 Thanks to our partners for their feedback!

Doctor is our IT team doctor, we have been working together for 12 years, we love her very much, thank you very much for the work of our assistant Ildiko!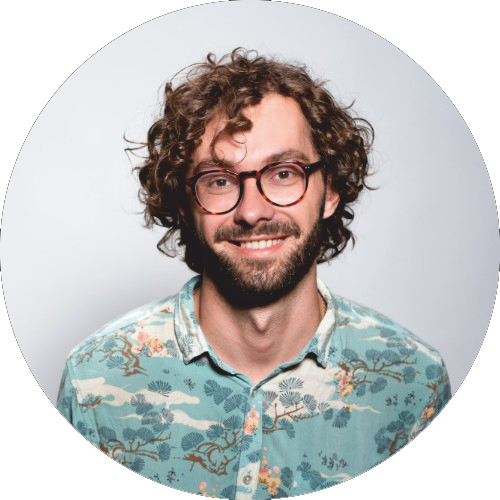 Róbert Kertész
An occupational health and safety colleague contacted the Doctor about the workplace stress test. The test was great, it helped to reveal the tension between colleagues, we changed our company doctor, and now the Doctor is our company doctor.


Helga Juhász
We are a Hungarian-American IT company with an office in Budapest. The practice is American-standard, serious IT, super team!


Márk Német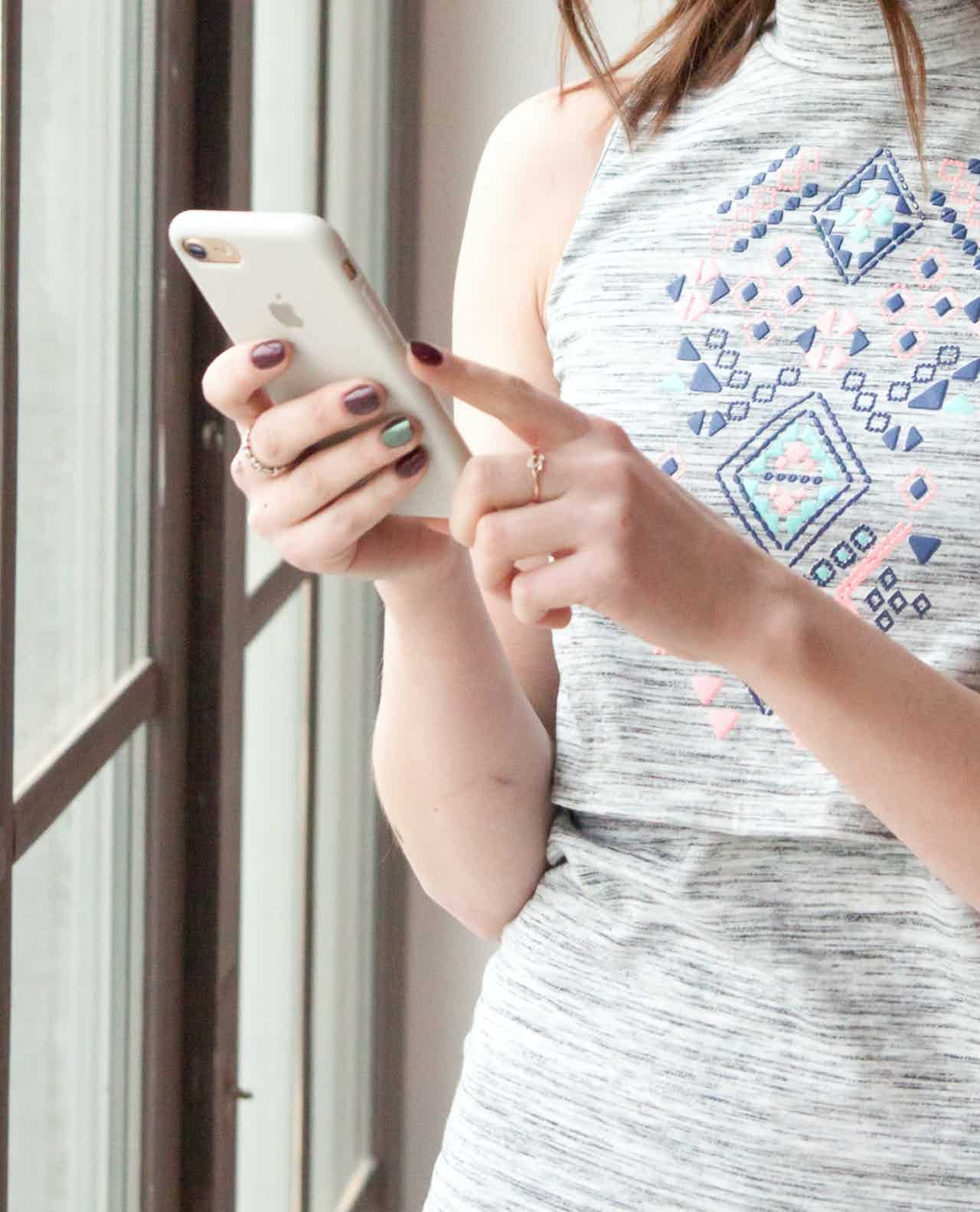 Professional skills
We keep up to date with legislative changes and have the professional skills and knowledge to do so. We actively participate in training courses and regularly consult professional websites.
Excellent medical assistant
My colleague Ildikó is a highly qualified assistant, her precision, demandingness and expertise make the daily work smooth and pleasant.
Accessibility to the practice
The practice is located in the centre of Budapest, easily accessible by public transport, 300 metres from Astoria, in the VII. district, at 11 Wesselényi Street.
Modern IT infrastructure
Our IT system includes high-performance computers, monitors, network storage, VPN connections and state-of-the-art medical software.
Digital medical clinic
Our medical devices are connected to a computer network, data is stored digitally, and clients sign on a digital signature pad. 
Payment of fees
Our clients and patients can pay for tests and services by cash, bank transfer and credit card. 
Up-to-date knowledge, modern tools
Meeting the challenges of the 21st century, with medical, legal, IT and business skills.
Focus on people
Patients of a doctor who communicates empathetically reveal more of their symptoms, and as a result, a more accurate diagnosis can be made.
Business-based communication
In addition to the health protection of the employee, the rights and duties of the manager include the professional consultation and provision of medical advice.
Dr. Tímea Tács
Occupational health specialist
Ildikó Toldi
Occupational health nurse specialist