The practice is located in the centre of Budapest, near Astoria and Deák Square, at 11 Wesselényi Street.
Dear Website Visitor! Welcome to the website presenting our occupational health services.
If you employ a worker in an organised workplace, you need an occupational health service (company doctor).
What does your company need?
You will certainly need a fitness assessment for workers, a trained first aid provider, a workplace stress test as part of your risk assessment.

Suitability test
Aptitude test related to the job

First aid at the workplace
Standards for first aid at the workplace

Stress at work
Psychological and psychosocial stress at work
I have been providing occupational health services as a specialist since 2006. Since 2015, I have been working together with my specialist assistant.
Dr. Tímea Tács
Occupational health specialist
Ildikó Toldi
Occupational health nurse specialist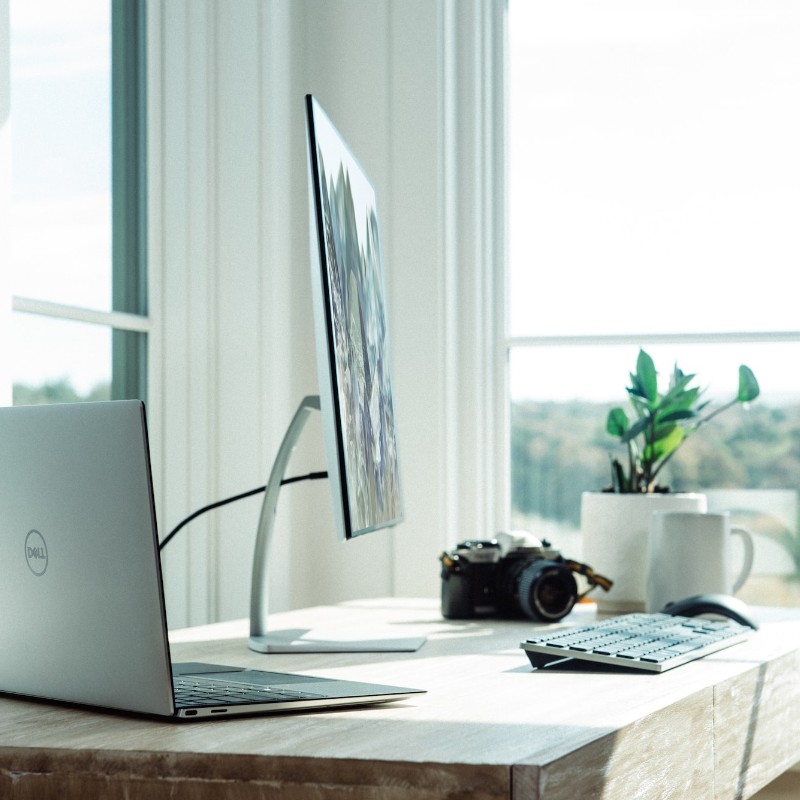 The following is a non-exhaustive list of occupational health services.

Suitability test
Conducting preliminary and periodic job examinations.

Workplace stress test
Online available multilingual stress test.

Work-related vaccination
Administration and documentation of work-related vaccinations.

Small book on health
Health booklet for catering, cosmetics, etc.

First aid at the workplace
Workplace first aid and first aid training.

Emergency medical card
For travelling abroad, for business or pleasure.
Thanks to our partners for their feedback!

An occupational health and safety colleague contacted the Doctor about the workplace stress test. The test was great, it helped to reveal the tension between colleagues, we changed our company doctor, and now the Doctor is our company doctor.


Helga Juhász
Doctor is our IT team doctor, we have been working together for 12 years, we love her very much, thank you very much for the work of our assistant Ildiko!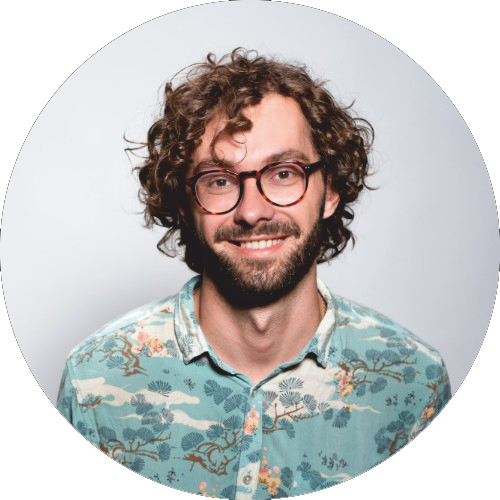 Róbert Kertész
We are a Hungarian-American IT company with an office in Budapest. The practice is American-standard, serious IT, super team!


Márk Német
Stored data volume (gigabytes)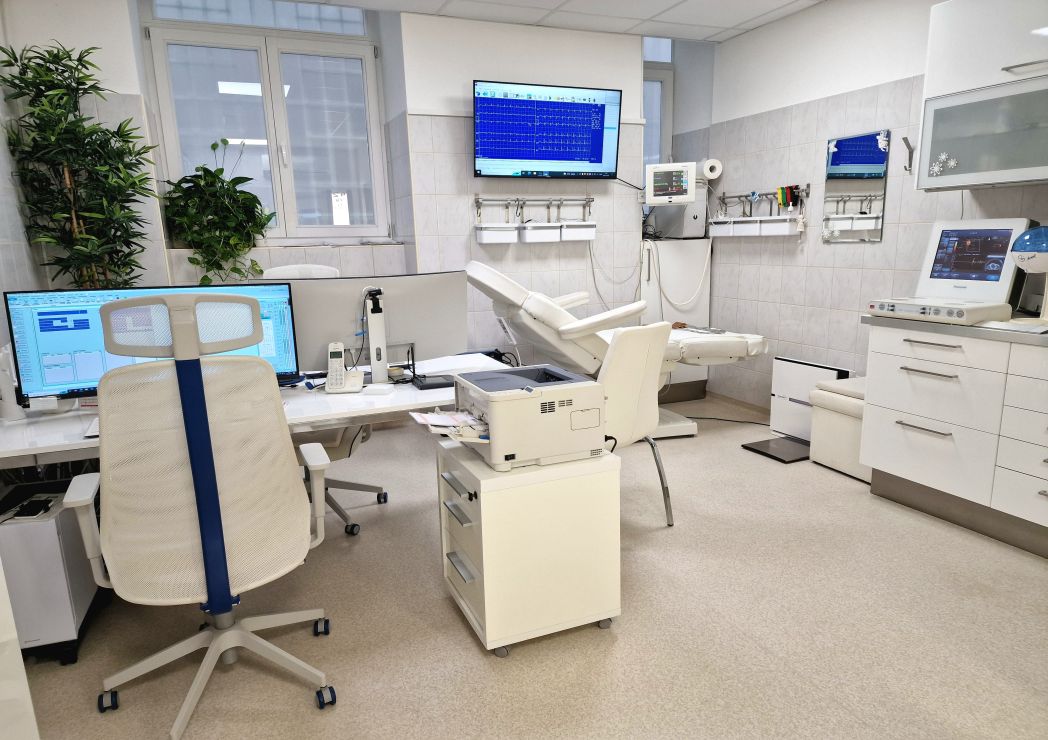 Why do we think this is a 21st century practice?
Occupational health activities are carried out on digital VPN networks, with the majority of medical devices connected to the network locally or in an IOT-medical structure, creating big data. Patient data and signatures are also stored digitally.